When collecting or investing in sports cards, knowledge can mean profits or finding great cards for your collection at bargain prices.  Knowing what cards are selling for now and what they sold for in the past is very important.  Thankfully, there is a low cost basketball card price guide and a few other options out there that can help answer some of those questions.  One reference tool collectors have used for over two decades is the Beckett Basketball Card Price Guide.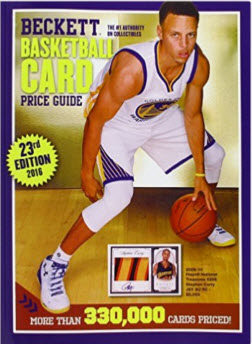 The current version of the Beckett Basketball Card Price Guide, the 23rd edition, has Stephen Curry on the front, along with his National Treasures rookie card.  Four years ago, the price guide told us that card was worth $700.  But as they said on a very early episode of Seinfeld, "Of course the market fluctuates. Everybody knows that."  Today, it's worth a lot more.
Curry's cards (and those of the latest rookies) are best tracked by doing a search for "sold" items on eBay.  However, for most other cards and sets, an annual price guide is probably the way to go.
The Beckett Basketball Card Price Guide has around 500 large pages of checklists and price ranges.  It covers all major basketball card sets, and many small ones that few knew even existed.  From perforated Jam Session cards given out as a Team Sheet at a 1993-94 Milwaukee Bucks game to early 1970s ABA All-Star picture cards, a collector can usually find the information they need when they come across an obscure card set.
As more and more cards get added every year, the Beckett guide keeps using smaller print to fit it all in.  It has every card listed for all sets, and all insert sets too, so as well as a price guide it can be used by those who collect specific players to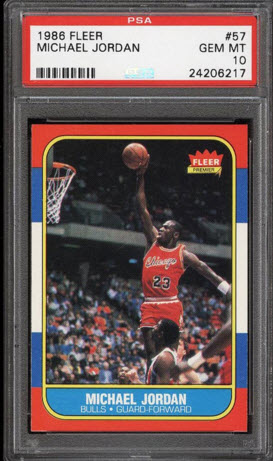 see what was made and the approximate prices.  It's a great checklist tiool for collectors.  Many price guides list the prices of a few big stars, and then group other players as semi-stars and commons but the Beckett Basketball Card Price Guide makes sure Radisav Curcic gets a mention, as well as Jordan, LeBron and everyone else who had a card.  It is also a handy resource when a collector isn't sure what card they own, as all the parallels and variations are explained.
eBay has caused the Beckett Monthly magazine to be less important than it was in the 1990s to many collectors who can now watch auctions and see the sold prices and know right away how much their cards could be worth.  There have been times when prices have changed so quickly that card collectors who didn't keep an eye on the numbers on the internet could have missed out on a windfall.  "Linsanity" only lasted a few weeks, and according to Panini the value of Jeremy Lin rookie cards went up 8,100%.   A more recent, and shorter in duration, price spike was during the NBA Finals when cards of Cavs guard Matthew Dellavedova jumped by around 1,000% but only for a few days.  However, it does provide a printed resource that's relatively current.  You can buy a copy online.
A member of the COMC sports card site can also see the results for cards that have been sold there.  Using "history points", a collector can click on the price of a card and recent prices and graphs will appear.  For those looking for PSA graded card prices, at their internet site they have price lists and also some auction results.  A simple internet search of the terms "Mikan card auction" will quickly reveal some sold prices, especially the PSA 10 which sold for $403,664.
The internet also provides some old, and free, basketball card price guides.  Tuff Stuff used to be a large magazine that had prices for all sports in one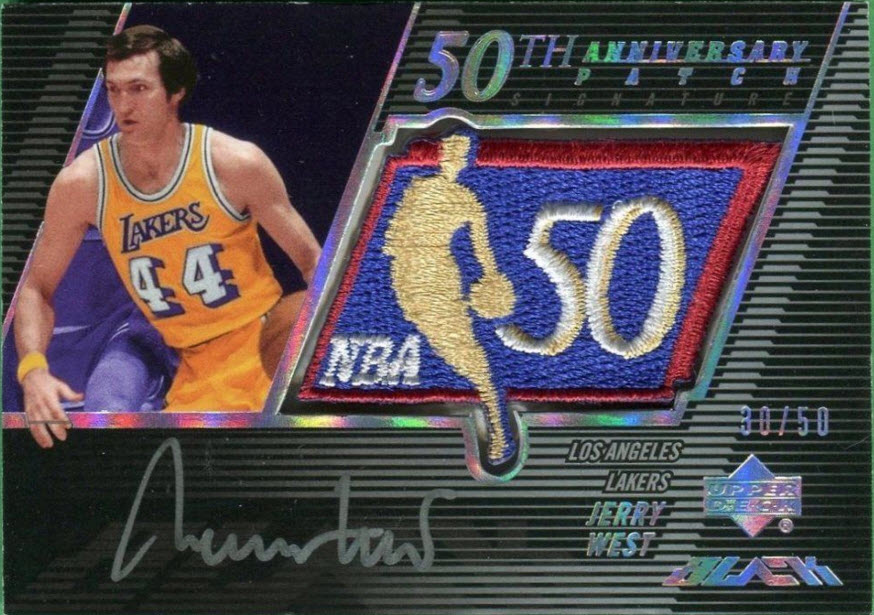 book, and their price guides are still floating around in cyberspace.  According to their 2009 basketball guide, Kevin Durant's Exquisite rookie was worth $1,200 back then.
Keep in mind that while a guide may list 1990-91 Skybox commons at a nickel or dime each, you won't get that from a dealer.  Supply and demand still rules and in the case of late 1980s or early 90s cards, especially, there is simply too much supply.
The actual value of a card is somewhere between what the seller puts on a card and what a buyer would prefer to pay.  By researching values in the guide, a collector can make an informed decision about how much they will offer.  This and other low cost basketball pricing tools can make sure a collector gets the most value for their cardboard budget.  This knowledge can also be used to find amazing bargains, if a collector knows how much a specific card normally sells for and sees one for sale at a much lower price they can hit the Buy-It-Now button or open up their wallet and grab a steal.
You can order the latest edition of the Beckett Basketball Card Price Guide via this link.